In this post, I will give a simple tutorial on the installation of Kali Linux using Virtual Box.
Installation preparation:
 Install Virtual Box
Download Kali Linux
First go to https://www.virtualbox.org/wiki/Downloads and install Virtual Box for Windows.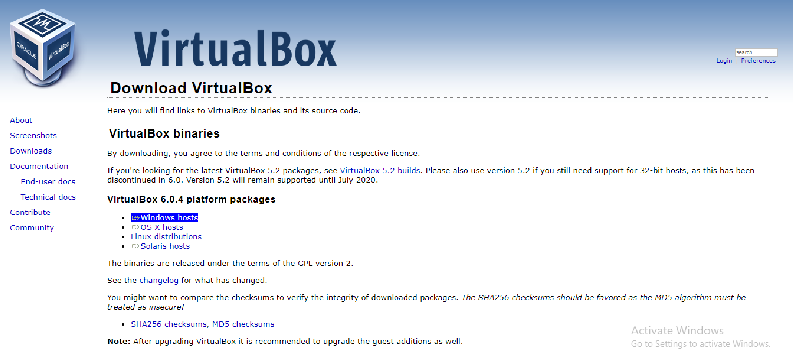 After you go to the website, download the VBox for the windows host and the VBox extension pack.  Install the Vbox.
Then, go to https://www.kali.org/downloads/ to download Kali Linux  based on your Laptop's architecture.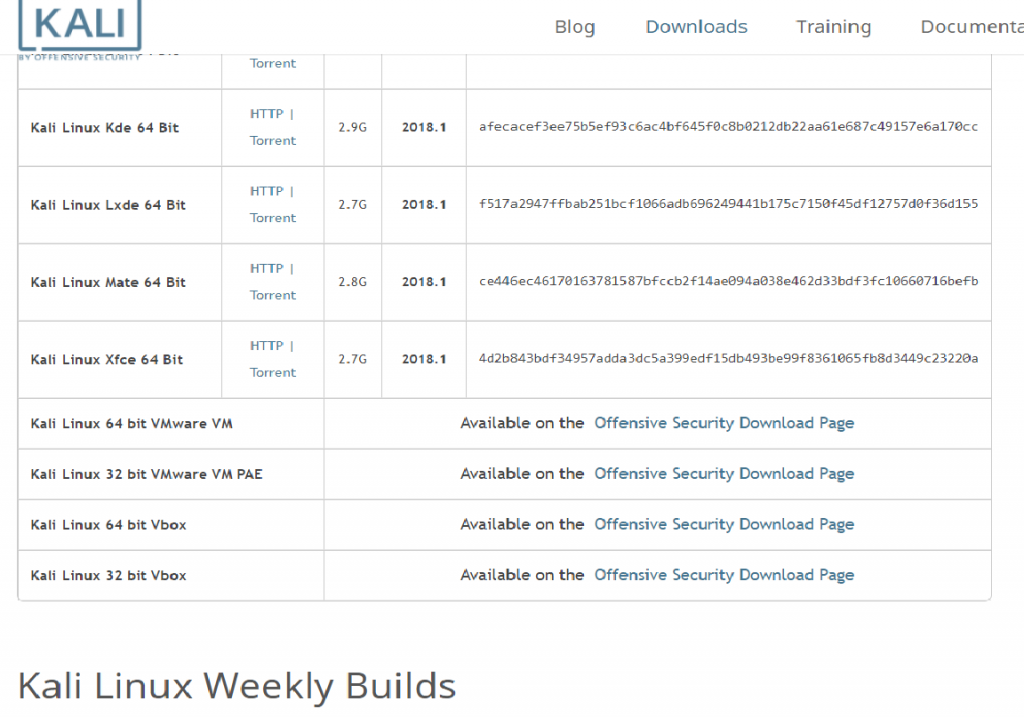 Now, we have downloaded all the prerequisites and just need to install them on your laptop.
After finishing the VBox installation, open it.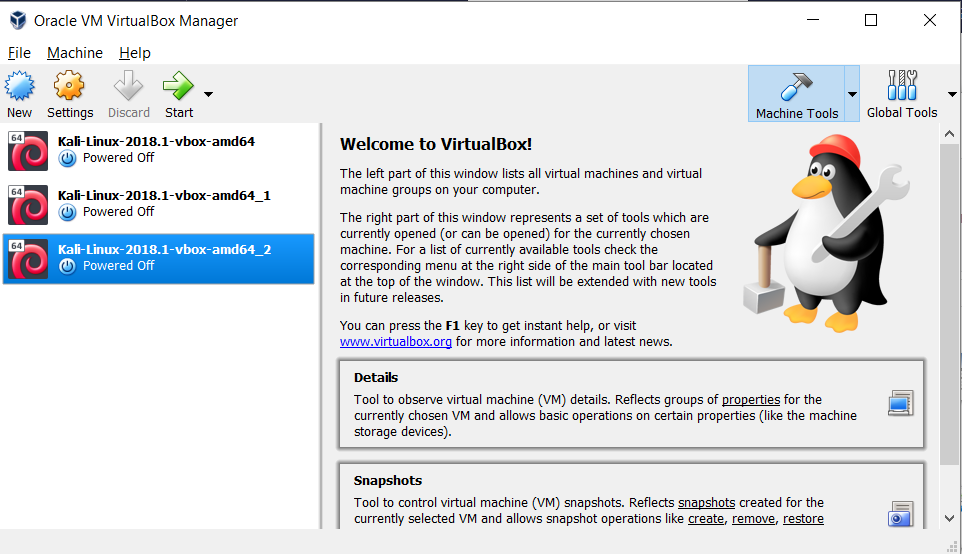 Click File -> Import Appliance, then select the kali linux file that you downloaded earlier.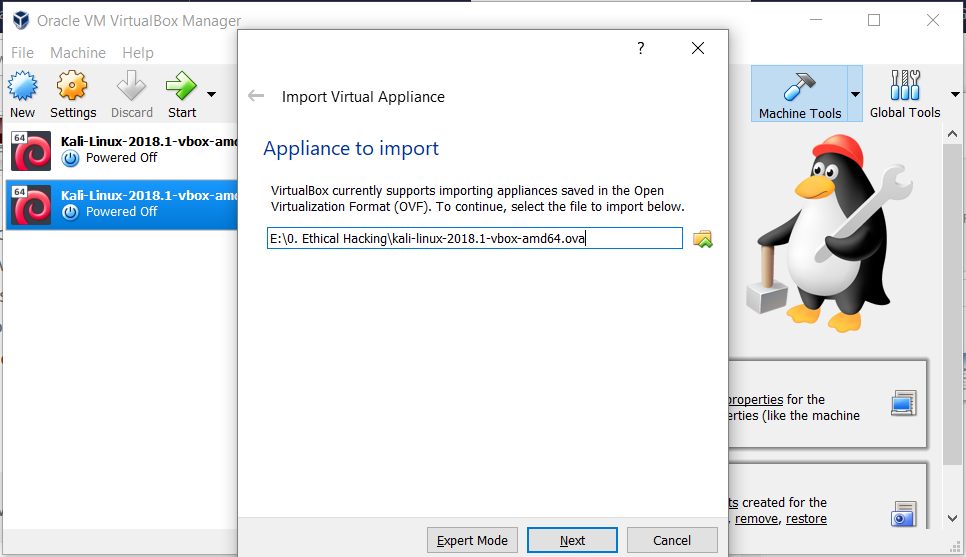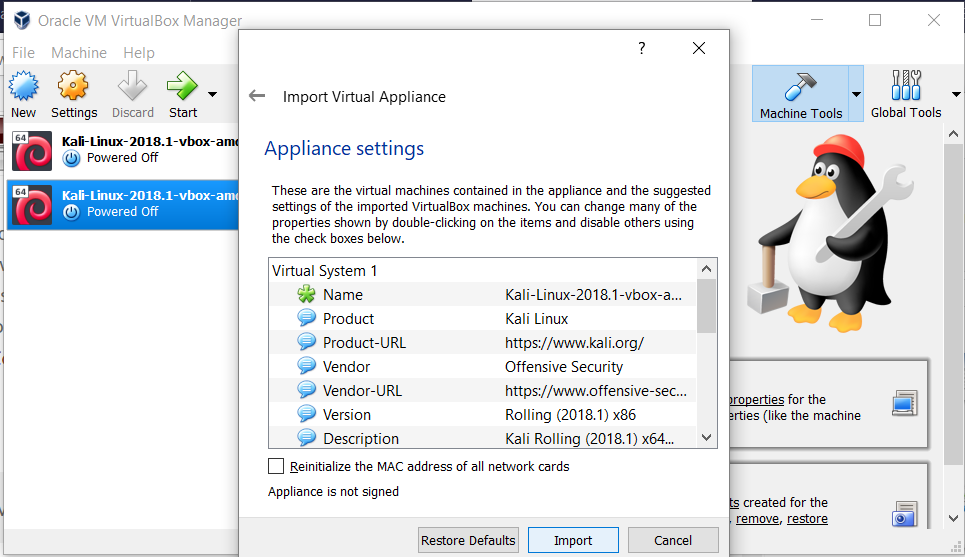 After this, Kali Linux is ready to use. Double click the new VM to open Kali Linux.
Basic Configuration:
After starting Kali Linux, you will be asked to login. The default credentials are as follow:
Username: root
Password: toor
After you have successfully logged in, the following will be displayed.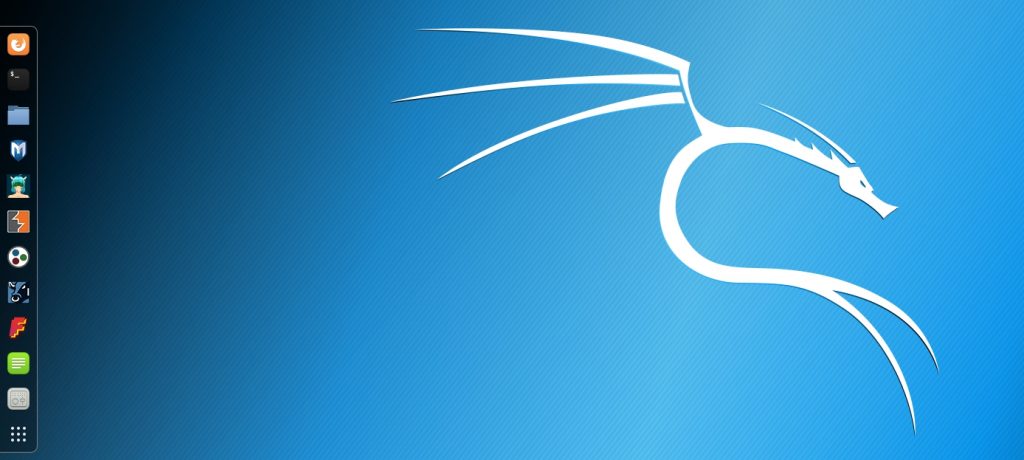 Terminal: